Online escape games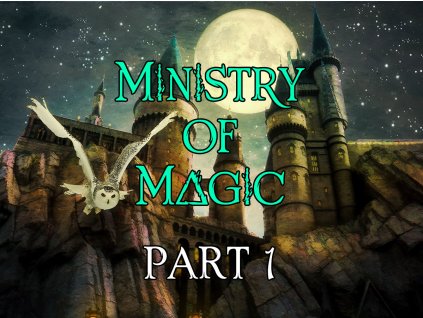 Those who only bring destruction are on the rise and we are slowly becoming refugees in our own world. The last battle is imminent. And believe me, they are prepared!
45
1901. Industrial London. Moriarty's mortal enemy Sherlock Holmes is on the trail. But unfortunately...
60
Why should you try online escape room?
1. Real escape rooms digitalized into 360° immersive experience

2. Solve puzzles, spin padlocks and move items as you were there

3. Enjoy escape room from comfort of your home

4. Play with your friends from all around the world

5. See everybody's mouse cursor moving around the room

6. No strict time limit. You´ve got 48 hours to finish the game

7. Play multiplayer or singleplayer