1.) Pick a game you want to play, order and pay via credit card (note - you may not be able to pay via mastercard because they have some restriction with online games).
2.) After successful payment you will recieve 3 emails - order summary, invoice and unique link to your game.
3.) You are free to send that link to your friends you want to play with.
4.) Wait for everyone to join and have fun :)
How online game works?
1.) We photographically captured our real escape room build in Košice, Slovakia. Subsequently we graphically modified it to achieve the best online experience, in an interactive 360° environment as if you were in a real escape room.
2.) The whole game takes place on internet platform Telescape, which allows you to solve these puzzles, riddles and various tasks together and online (without a gamemaster or live avatar). Hints are available in game, if you get stuck.
3.) Number of players is not limited. But for best experience we recommend to play in team of 1-4 players.
4.) You can play it on PC, smartphone or tablet (we recommend PC or notebook).
4.) To finish your game you have 48 hours since you click on button PLAY.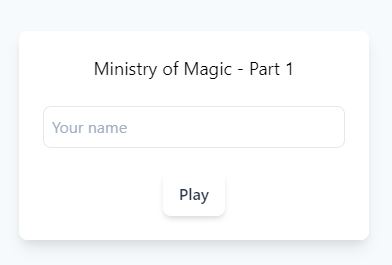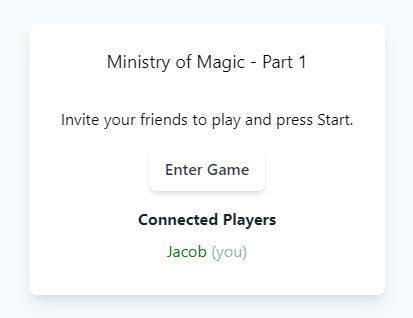 5.) If you close your game accidentally, your PC freeze or restart, clicking on the link will put you where you were before in the game.
6.) For communication with other team members use some call application e.g. Zoom.